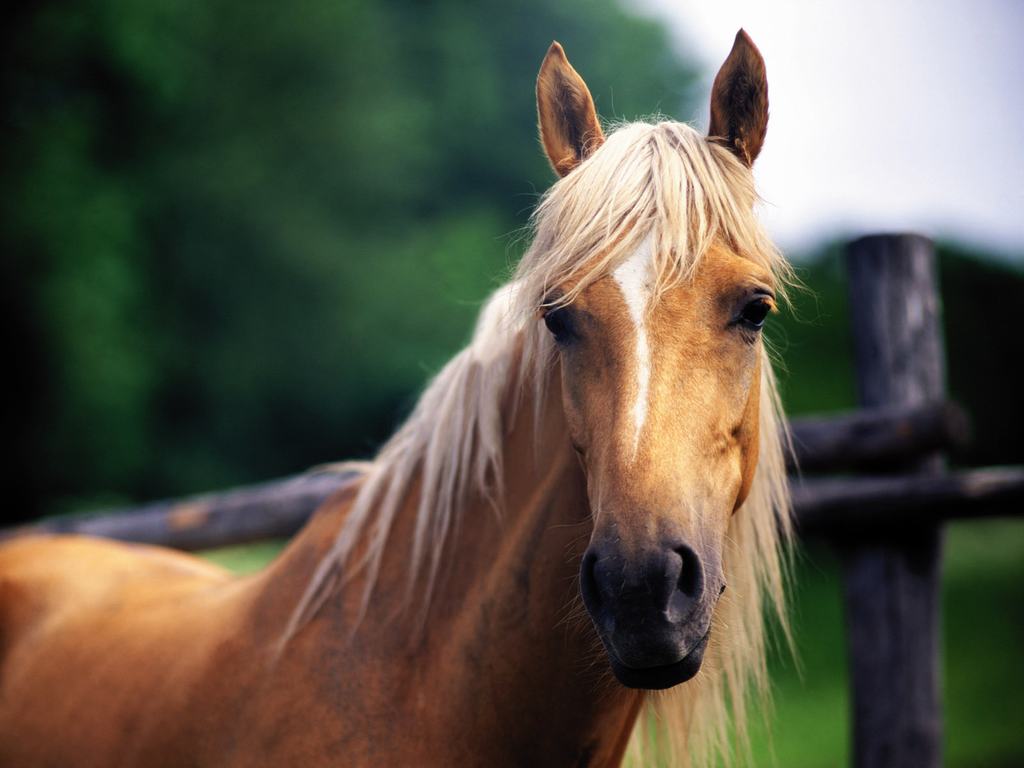 PETITION: Say "NO" to Horse Slaughter—in New Mexico and Everywhere
Slaughter is not and cannot be a solution to suffering, as it is inherently cruel. Industrialized slaughter is not and can never be humane, no matter where it is practiced. Horses panic and trample one another while being loaded on to trucks and then suffer from dehydration, starvation, and exposure during transport…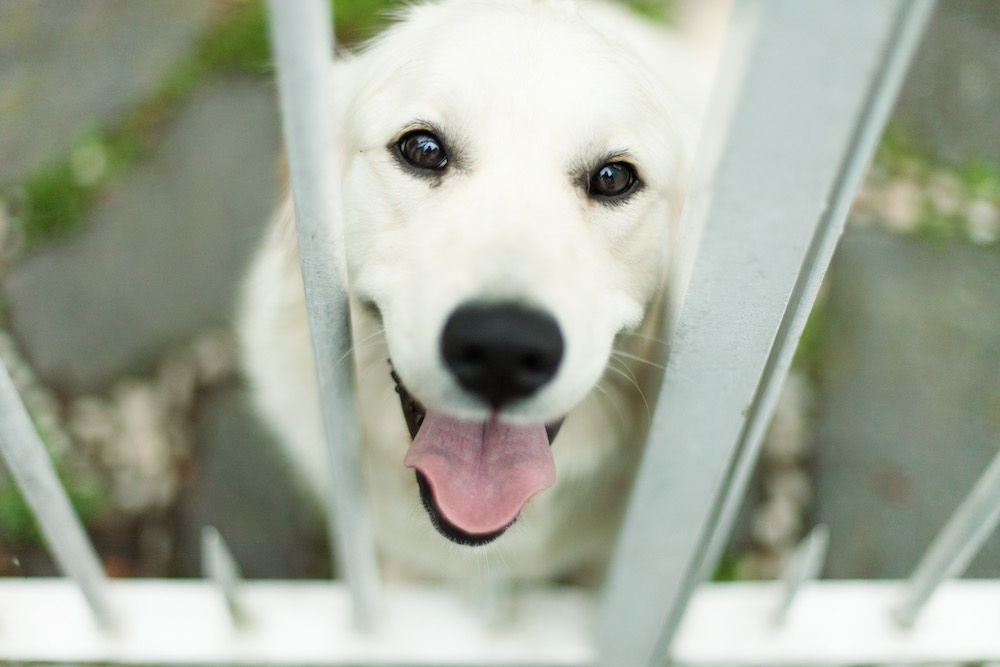 PETITION: FUND LOW-COST SPAY/NEUTER TO SAVE LIVES & TAX DOLLARS
More than 135,000 cats and dogs enter our state's animal shelters every year and almost half of them are euthanized simply for lack of adoptive homes. Often, New Mexico's pet overpopulation problem is made worse because spay and neuter services are either not affordable, inaccessible, or both…
PETITION: RESTRICT TRAPS AND POISONS ON PUBLIC LANDS
The ongoing cruelty, ecological destruction, risk to public safety, and waste inflicted by steel and other kill traps, snares, and lethal poisons can no longer be justified in New Mexico. More than a dozen local New Mexico governments have passed resolutions in support of banning traps locally and statewide.
The types of traps used in New Mexico—legholds, Conibears and snares—are outdated, and it's time to remove these inhumane and indiscriminate devices from public lands…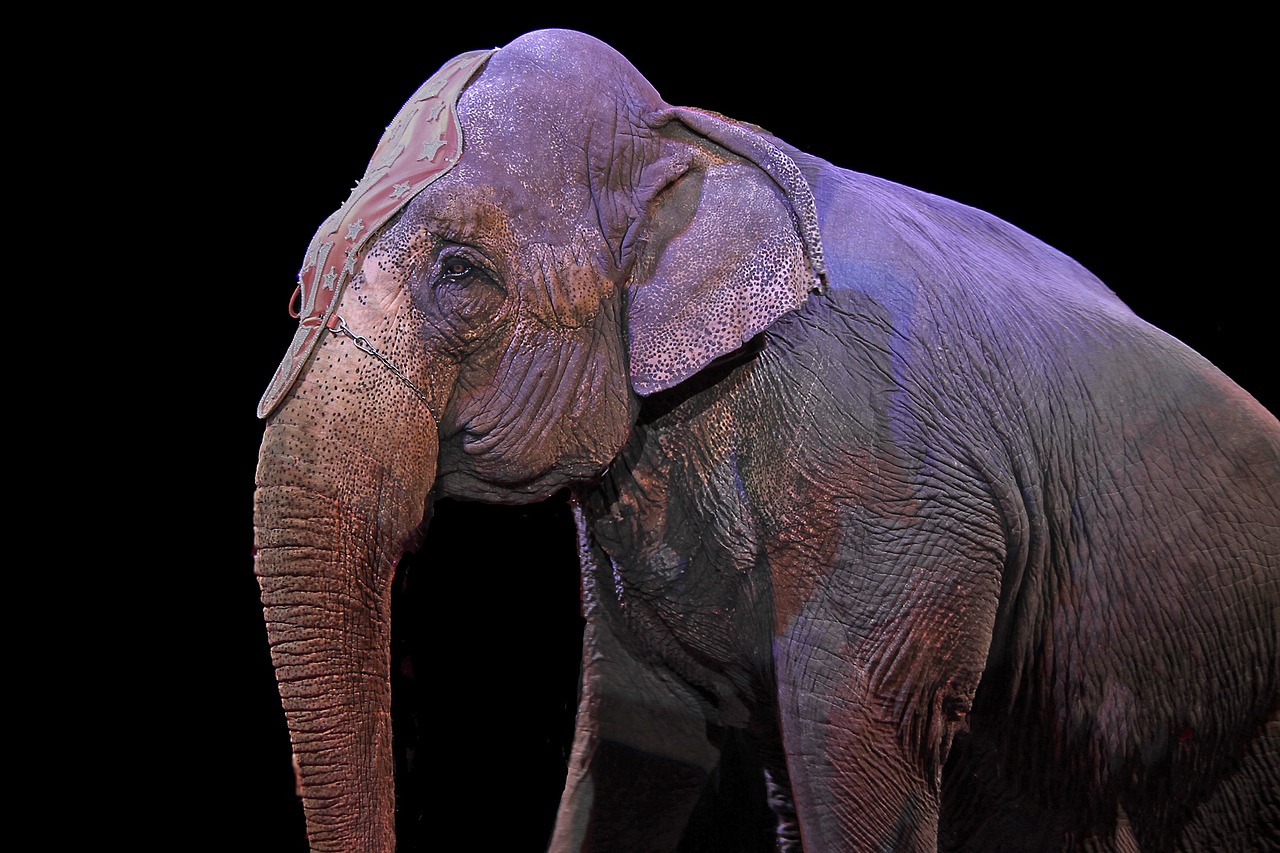 PETITION: Stop Cruel Wild Animal Circus Acts
in Santa Fe, NM
No animal deserves to be tortured or harmed for entertainment. Wild animals in circuses and other traveling acts are forced to perform confusing and painful tricks through violence and intimidation. When not performing, the animals are caged or chained for long periods of time, resulting in psychology stress that manifests in stereotypic behavior like constant swaying…
PETITION: End Cruel and Senseless Wildlife Killing Contests
Shockingly, cruel and senseless killing contests target unprotected wildlife species in New Mexico, like coyotes and prairie dogs. Besides being cruel and unethical, these mass killings pose a significant public safety risk, occurring frequently across New Mexico public lands without warning to the public. The competitions send the message that life is disposable in New Mexico—it's beyond time to ban these events that glorify killing for its own sake.